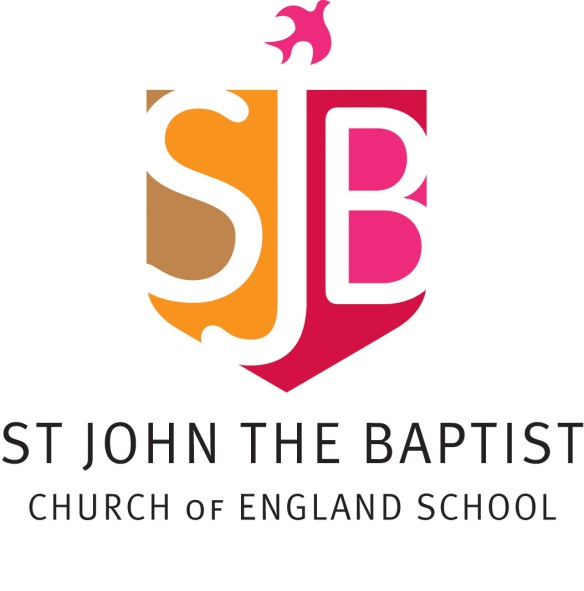 St John the Baptist school have secured funding for 2 weeks of sports sessions for SJB children. This will be at no charge to the families.
It will be run by BADU sports and will be held at SJB. Please see flyer below:
There are a limited number of spaces of 30 per session for week 1 and 15 spaces per session for week 2 which must be booked in advance. If you would like to book a space for your child, please state which week you would like your child to participate in.
Please call the school office on 0207 739 4902 to book. Calls are being taken from 9:00 am – 12:00 pm on Thursday 23rd July. Spaces are first come first served.