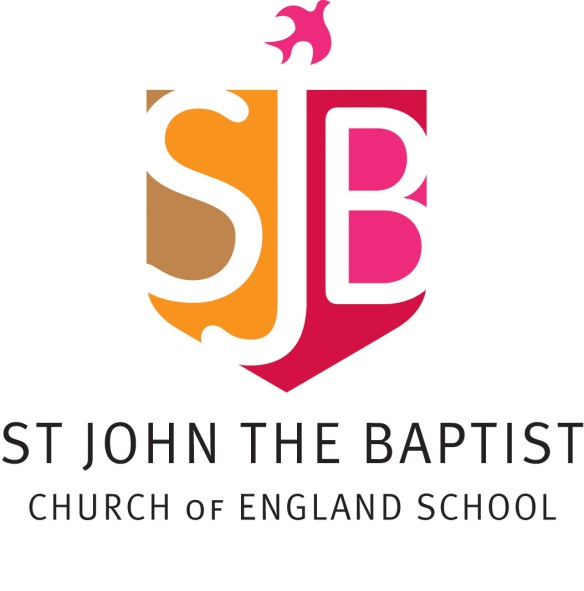 08 Apr

School Closure – Letter for Easter Holidays
Wednesday 8th April 2020
Dear Parents and Carers,
Well done and congratulations on making it through the first couple of weeks of schools not being open as usual. It's been a learning experience for all of us, but we've been so pleased with how well everyone has adapted to such an unprecedented situation. It has been our great joy to speak to so many of you on the phone and hear about the creative ways you are approaching the home learning tasks.
Easter Break
Although it is now the Easter holidays, we know many of you have found having a structure to your home learning days to be helpful. Maybe you want to keep a structure for some of the days over the Easter break?
| | | |
| --- | --- | --- |
| 8am – 9am | Morning routine | Breakfast, make your bed, get dressed etc |
| 9.00am – 9.30am | Exercise time | Try the Joe Wicks workout on Youtube |
| 9:30am – 10:00am | Quiet Reading Time | |
| 10:00am – 12:00am | Creative time | Lego, puzzles, crafts, music, cooking, baking |
| 12:00am – 1:00pm | Lunch time & Exercise | Help set table and washing and clearing up |
| 1:00pm – 2:00pm | Quiet time | Reading, puzzles, nap |
| 2:00pm – 4:00pm | Free play time | |
| 4:00pm – 5:00pm | Computer Games | |
| 5:00pm – 6:30pm | Dinner time | Help set table and washing and clearing up |
| 6:30pm – 7:30pm | Free TV time | |
| 7:30pm – 8:00pm | Bath time | |
| 8:00pm -8:30pm | Storytime & Bedtime | |
During the holiday, we are planning and preparing activities and resources for the summer term to ensure your children are well occupied and inspired. We will be posting these learning tasks on the school website. We will let you know when these are live.
In the meantime you can still take part in our daily twitter challenges. This will give you a different fun activity to take part in each day.  You don't need a twitter account just go to our twitter page – twitter.com/StJtB Online Safety
During this time, when children may be spending a little more time online, remember these 6 top-tips to keep your children safe online:
Don't worry about screen time; aim for using high quality learning apps like TT Rockstars
Check the safety settings are turned on
Get children to show you their apps and games
Don't try to hide coronavirus news; talk about it together
Remind them that people online are still real people
If you aren't sure, ask
We hope that you and your family stay well.  If there is anything we can do to help you, please do email the school office.
Happy Easter!
Toni Mason
Headteacher